Laser Focus Your Digital Ads with Motus

IP
MotusIP puts your digital message in front of your targeted consumer right at the time they need your services with IP-targeting technology.
For example, you could target ….
Confirmed homeowners living in a home built more than 15 years ago.
Consumers who recently moved into an older home within the past 90 days.
Neighbors of those who just used your company's services.
Consumers by life-stage and income-level that aligns with your specific products and services.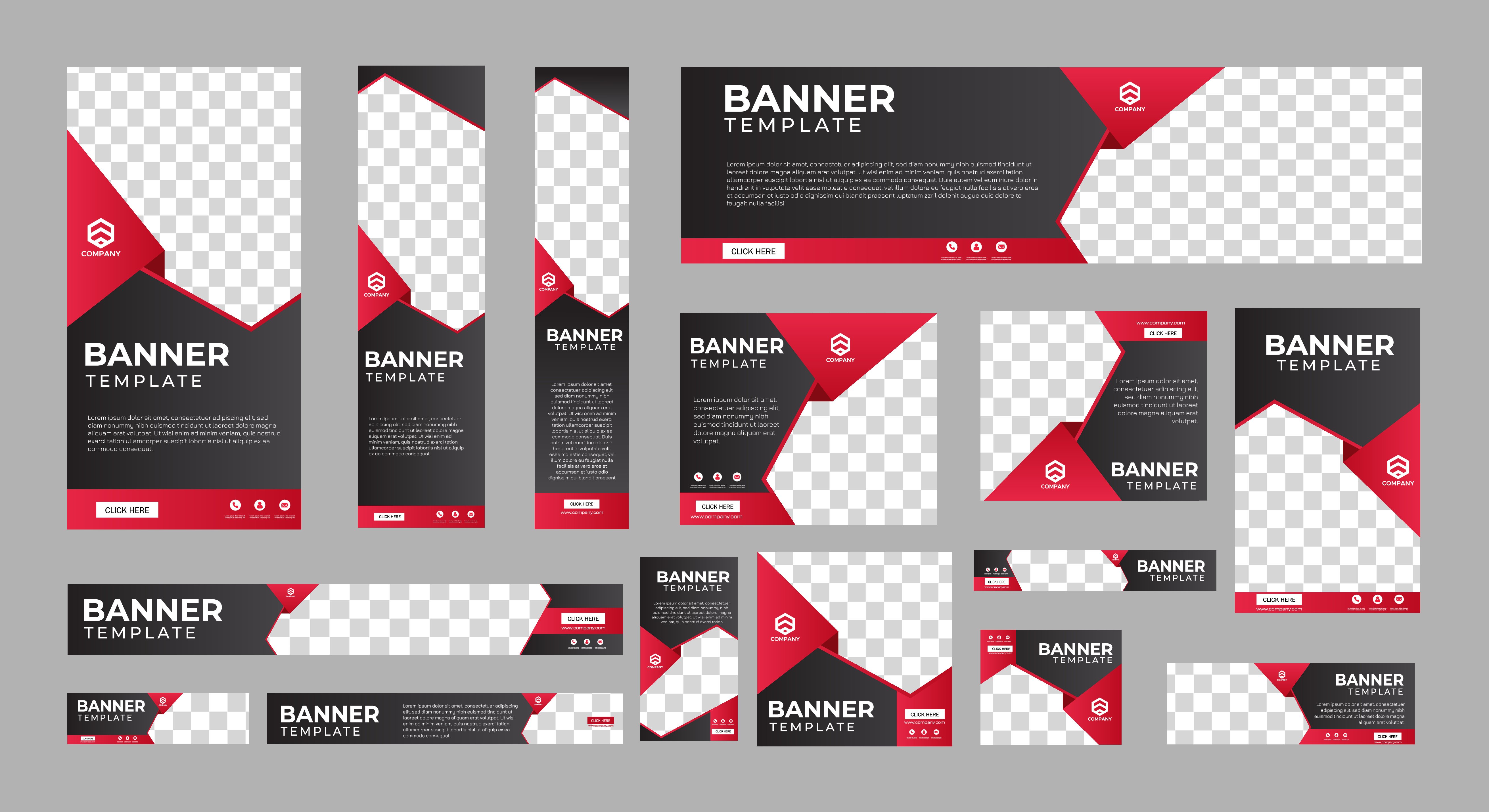 Motus

IP

's innovative technology can drive prospective customers to your website or physical address with ads targeting their home internet modem IP address. Our targeting enables 95% and greater accuracy, delivering your banner and video ads to the websites your future customers are already viewing.

50-100X more targeted than television
6-60X more effective than other online ads
3.2X higher average click-through rates (CTR) than industry averages
Build Detailed Profiles of Your – or a Competitor's – Foot Traffic with Motus

Mobile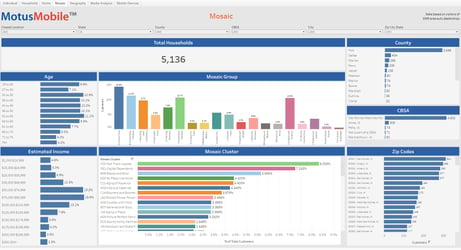 Would you like more visibility into the characteristics of the people visiting your, or your competitor's, storefronts? What if you could more deeply understand their important characteristics, preferences, and behaviors, such as:
Where they travel from
How old they are
Household income
Preferred media channels
Decision-making styles
And much more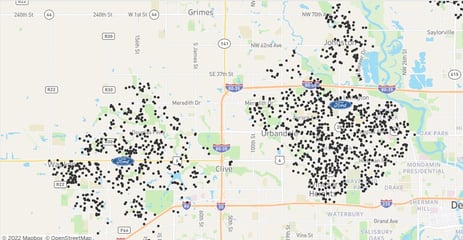 Motus

Mobile

captures the Mobile Advertising IDs (MAIDs) of devices in your target locations to use in digital marketing. We enrich the information with

Motus

Audiences

data to profile the foot traffic and build audience segments for your targeted digital campaigns.